It's a Dog's Life
IT'S A DOG'S LIFE FOSTERING NETWORK, foster-based rescue in Kenora Ontario who have dedicated ourselves to helping abandoned, abused and surrendered dogs find well suited forever homes.
North West Tree and Stump Removal
Northwest Tree and Stump Removal is a professional, full service tree care company offering tree removal and a lot more in the Kenora and area.
A simple website was built to help Northwest Tree attract new customers, powered by Search Engine Optimization to always stay at the top of the Google search
Kenora District New Horizons Seniors Centre
New Horizons Seniors Centre needed a website to attract new visitors and keep existing members informed on current activities and schedules.
Calendar of events was implemented on the website which is managed through an easy-to-use back-end.
An elegant, modern website that allows New Horizons to show all of the interesting things they're offering to seniors in the community!
Pristine Floors Kenora
Pristine Floors and Renovations required an on-line presence to stand out from the crowd, attract new customers in the highly competitive niche of residential and commercial renovations in the Kenora area.
SEO strategy that we implemented helps Pristine Floors stay in the top results of the Google search.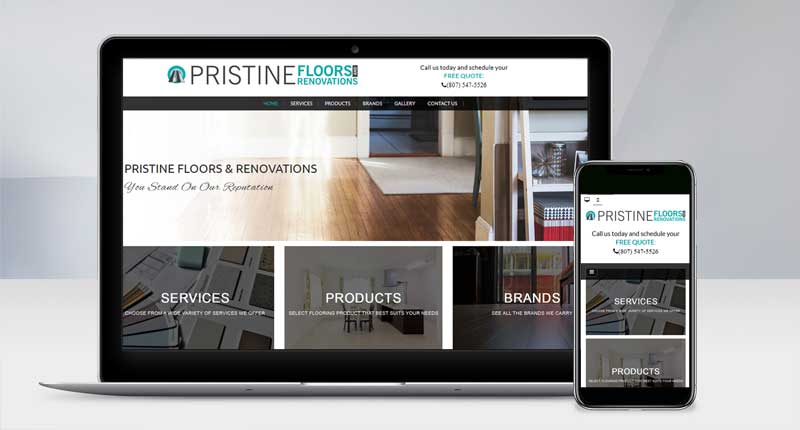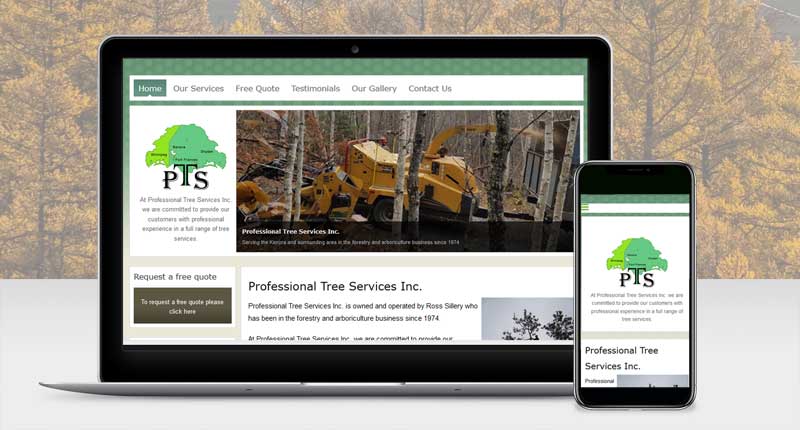 Professional Tree Service
Speaking of a highly competitive niche, Professional Tree Services company has been in tree removal business for a long time. The website showcases their high quality work that is backed by great testimonials. Quality on-page SEO has been keeping Professional Tree Services at the top of the search results for a number of years to help this family operated company grow!
Ready to discuss

your project?
Please do not hesitate to contact us with any questions